Your browser is incompatible with this site. For optimal viewing, please use Edge or Google Chrome.
Federally Insured by NCUA

VEHICLE LOANS
100% financing available
Guaranteed Auto Protection (GAP) available*
Extended Warranty Protection available
Low-cost credit, life and short-term disability insurance available*
Extended service contracts available*
First-time auto buyer program available
All loans subject to credit approval.
*Insurance and warranty products are not products of BVSCU and are not obligations of or guaranteed by BVSCU. Insurance and warranty products may be purchased from an agent or an insurance company of your choice; and BVSCU makes no representations as to the services of any provider.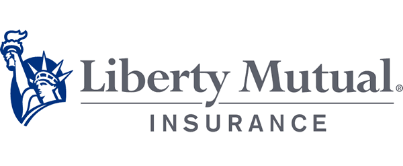 All BVSCU Members are Eligible to Receive "Preferred" Auto and Homeowners' Insurance Rates with Liberty Mutual.
PREEYA MISTRY, LUTCF
Office: 281-392-4333 ext. 56205
Mobile: 512-567-6688
Fax: 713-456-2811
Email: Preeya.Mistry@LibertyMutual.com
JUAN CORREA (Spanish Speaking)
Office: 281-392-4333 ext. 59136
Fax: 866-772-9623
Email: Juan.Correa-Oviedo@LibertyMutual.com
---
UPLOAD PROOF OF INSURANCE